DDN®
Powerful Storage Solutions for Your Biggest Data Challenges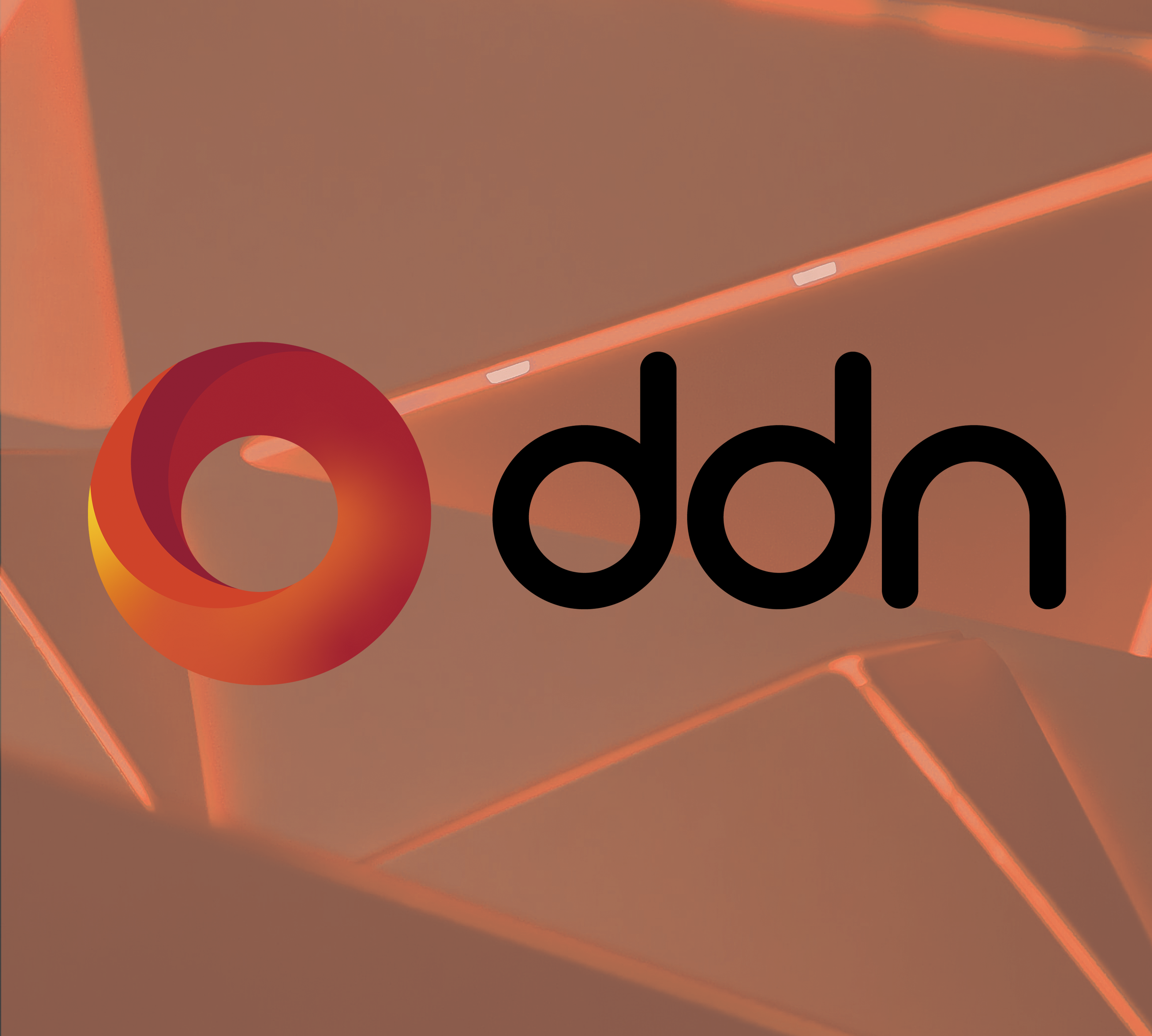 About DDN®
For 20 years, DDN has designed, developed, deployed and optimized systems, software and storage solutions that enable enterprises, service providers, universities and government agencies to generate more value and to accelerate time to insight from their data and information, on premise and in the cloud.
DDN solutions offer a tightly coupled collection of scale-out storage platforms designed with an exacting focus on performance, efficiency, and ease-of-use at scale. As the world's scalability leader, we empower large-scale access, management, and collaboration through seamless end-to-end data management—from data creation and persistent storage to active archives and the Cloud.
Testdrive DDN technology
At BIOS IT, we recognise the importance of being able to try something before you buy it, which is why we offer free test drives of the latest technology, including the DDN AI400X at BIOS IT Labs. Register your interest in a free test-drive it today by filling out the form below.
DDN Solution Verticals

For Financial Services
Leading hedge funds, proprietary trading firms, and other financial institutions are adopting DDN's approach that lets them take advantage of parallelism. DDN delivers demonstrably faster financial analytics for higher accuracy at lower costs with a smaller footprint. DDN platforms provide fast, scalable, external disk systems with massively parallel access to data. For Academic Research
DDN's 20 year history of providing optimised solutions for academic research institutions has yielded cost effective solutions for consolidating multidisciplinary data. These solutions support the rising use of GPU hardware to run mixed-precision simulation algorithms, CPU clusters for shared computing and the distribution of shared research through common file access methods. For AI & Deep Learning
Fully optimized for all types of workloads and data, A³I solutions ensure full GPU resource utilization even with distributed applications running on multiple computing servers. Performance testing on the DDN A³I architecture has been conducted with all widely-used DL frameworks, and consistently demonstrates higher performance and faster completion times.
DDN AI400XTM AI Storage Appliance
The DDN AI400X is an all-NVME flash appliance that delivers fastest performance for AI workflows at all scale. Dual active controllers provide up to 48GB/s and 3M IOPS to clients via eight EDR/HDR100 IB or 100GbE ports. The DDN AI400X enables you to run workloads against all data anywhere and accelerating your most demanding workflows and applications.
Maximising AI Success with Accelerated Data