Open Networking
Introducing Open Networking from BIOS IT
What is Open Networking?
Data Centre networks are typically complex, narrow-minded and stubborn. Open Networking gives you the freedom to use any network operating system on bare metal switches, giving you control and optimising efficiency.
For decades you've been able to buy a server from your preferred vendor and install your choice of Operating System, yet when it comes to networking you've been forced into a proprietary OS bundled together with the switch.
Thanks to Open Networking, the days of being locked in to black-box networking vendors are over.
Why is Open Networking important?
Today's workforce is digitally enabled and entirely dependent on a purpose-built network which delivers a seamless flow of real-time, actionable data. Historically the network was a functional afterthought, and put together as such, next generation networking is now the foundation to a successful digital business – aligned with users, devices, applications and business activities.
Traditional networks are focused on functional requirements, such as bandwidth, connectivity and performance, but do not address current agile IT service delivery models. It is important to consider the impact of a growing list of diverse applications, and their increasingly definite demands, on network performance. Legacy network architectures were never designed to keep up with modern day digital transformation.
Today's digital business ecosystems operate a dynamic and fluid web of operations, all demanding the very best user experience, response times from VMs, applications, websites and more. It is essential that the underlying infrastructure has the agility and performance to respond accordingly.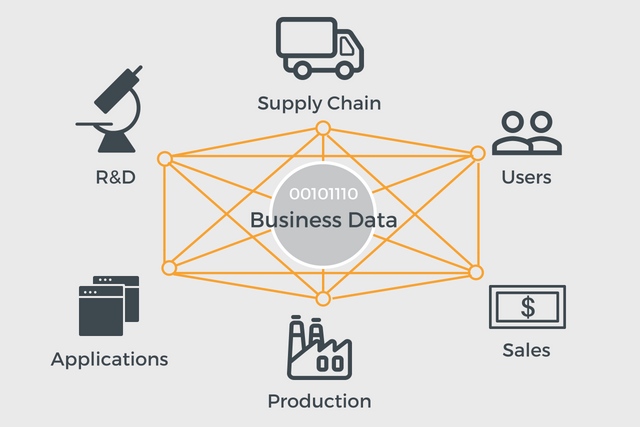 The modern digital ecosystem supported by modern network architecture
How does it work?
Open Networking is fundamentally the disaggregation of hardware and software. This 'breaking of the mould' allows users the freedom to choose the perfect mix of commodity hardware, operating system and application stack which best suits their business needs.
Put simply, consider how you've been configuring your compute stack for 20+ years, now it's time to do the same with your networking.
Open Networking focuses on the following elements:
Intelligence built into the software
Agility and scalability
Freedom of choice
Network virtualisation
Open and modular design
Automation and orchestration
Advanced interoperability with containers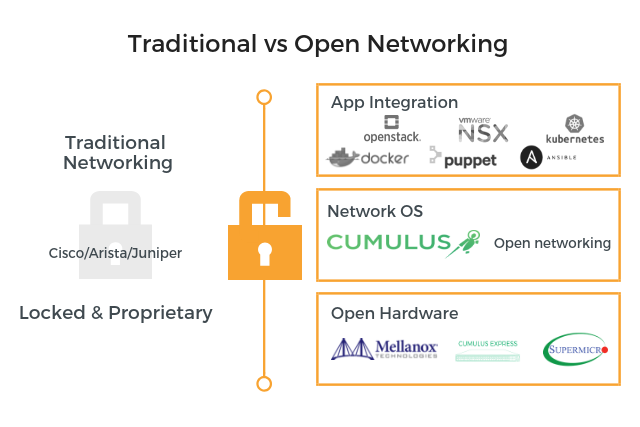 The End Result:
A seamless flow of real-time data within your organisation, driving digital transformation initiatives and enabling your company to simplify, modernise and grow.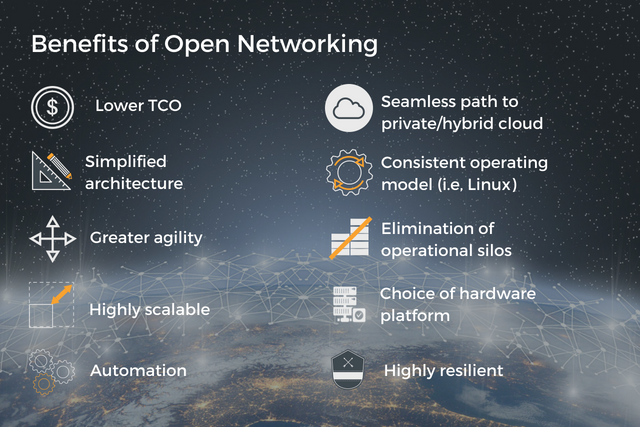 Open Networking partners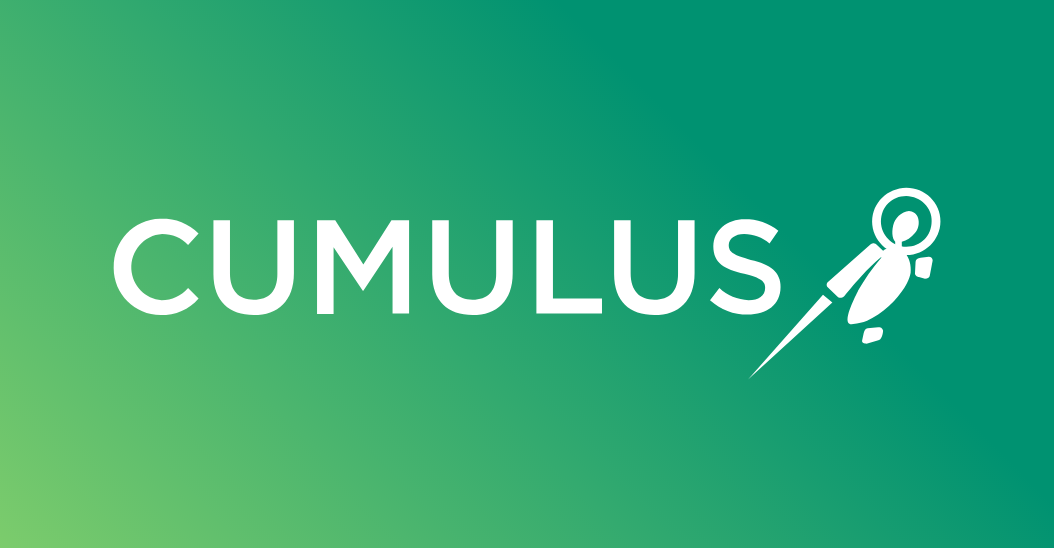 Cumulus Networks is leading the transformation of bringing web-scale networking to organisations of all sizes. Their comprehensive product portfolio provides you with all the tools you need to affordably build and efficiently operate your network like the world's largest data centres. You can run your data centre networks the way Google and Facebook have done for years — highly automated, flexible and efficient, without all the development time or expensive, specialised hardware.
---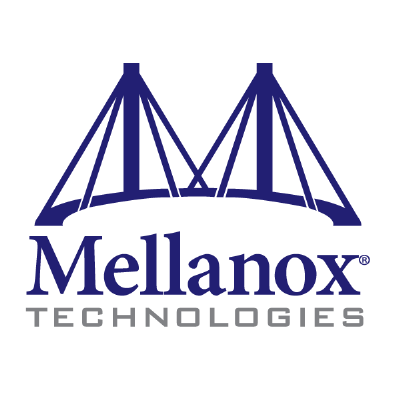 Mellanox Technologies is a leading supplier of end-to-end Ethernet and InfiniBand intelligent interconnect solutions and services for servers, storage, and hyper-converged infrastructure. Mellanox intelligent interconnect solutions increase data centre efficiency by providing the highest throughput and lowest latency, delivering data faster to applications and unlocking system performance.
---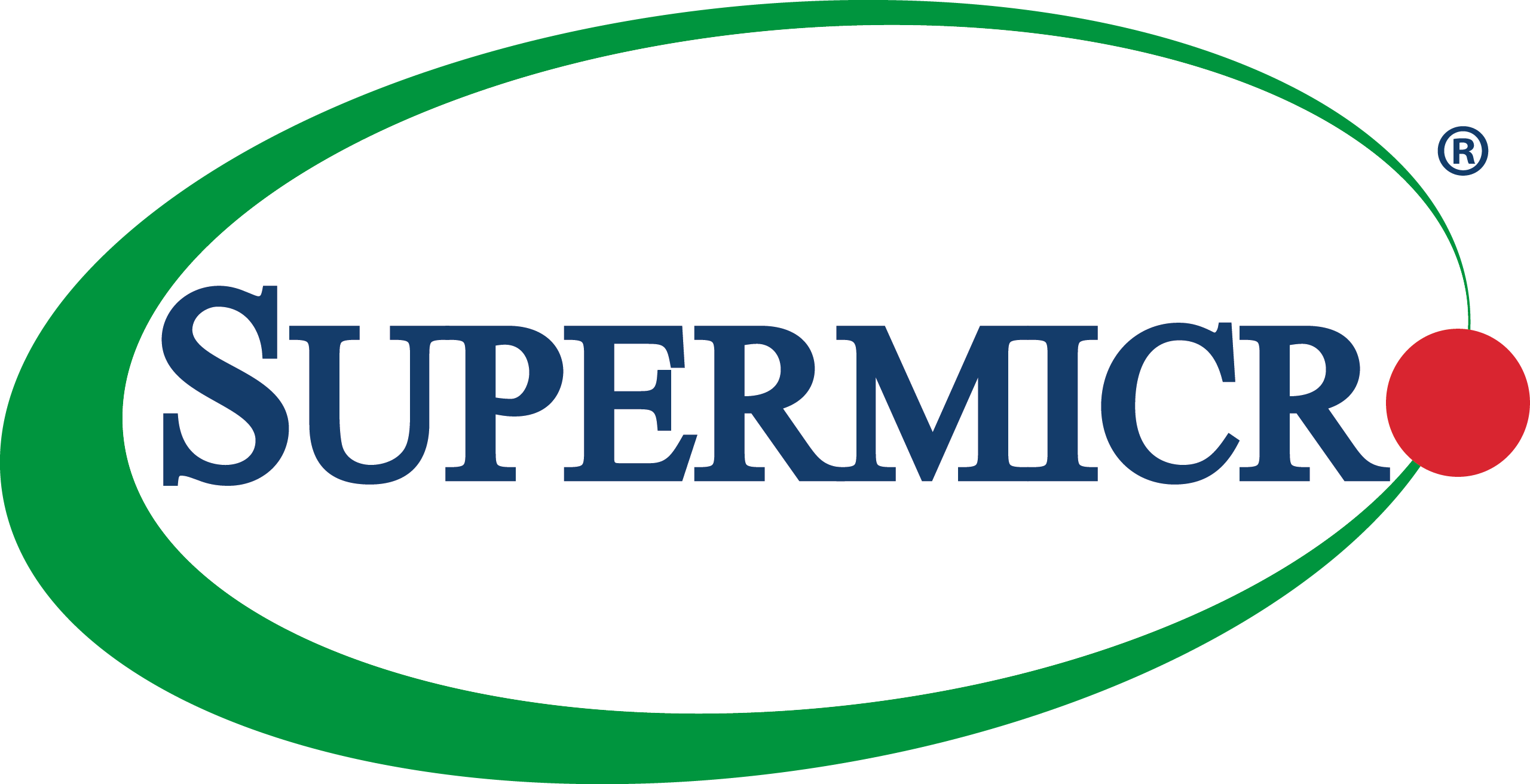 With a comprehensive portfolio of NIC and switch products based on Intel, Mellanox and Broadcom silicon in multiple form factors, Supermicro solutions can be configured for optimal cost and performance. They are 100% compatible and have gone through the highest testing protocols to ensure trouble-free operation. They support advanced features, not offered by other vendors including NC-SI, Asset Management, thermal sensor monitoring.
---