CFD Solutions
For Computational Fluid Dynamics (CFD) and Finite Element Analysis (FEA)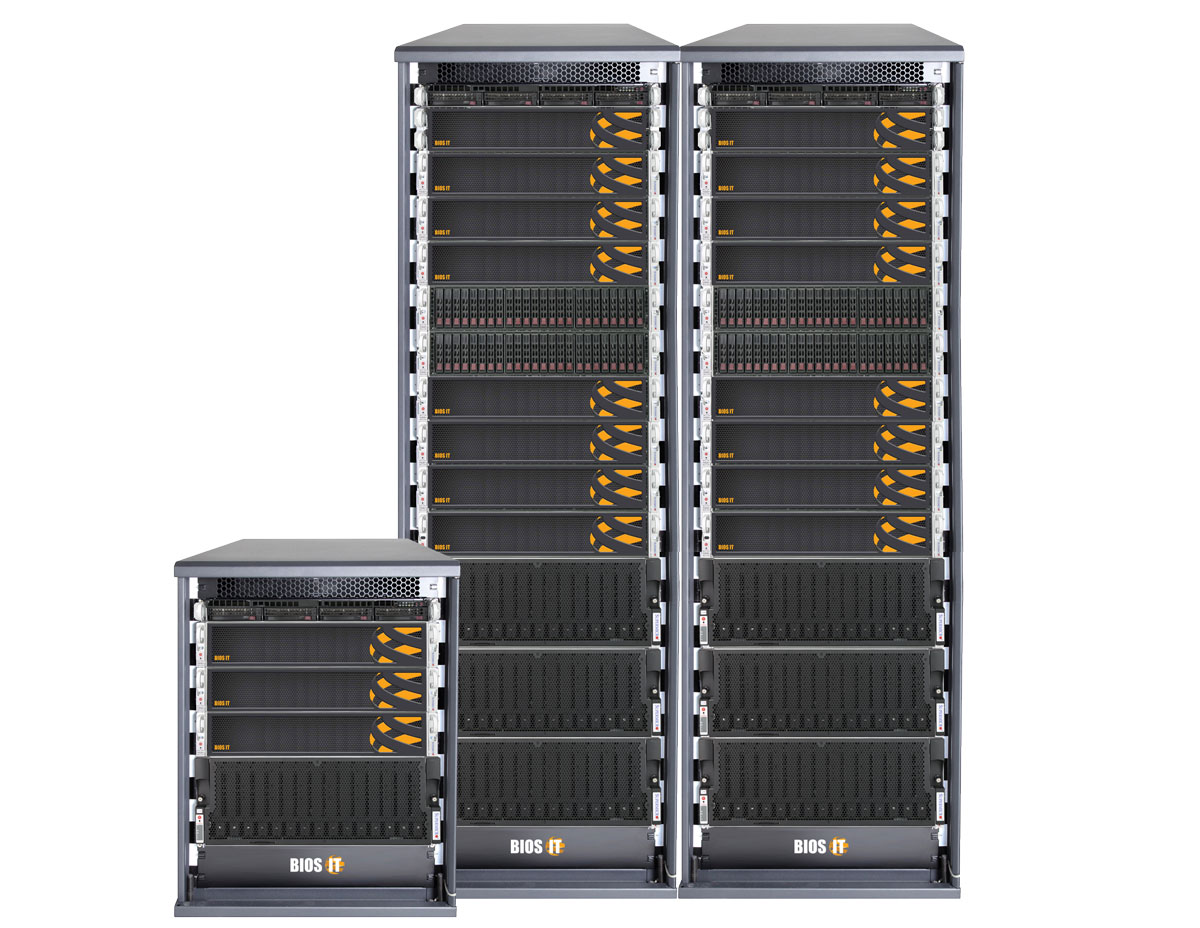 On Premise CFD
Using FEA and CFD techniques within the design process for product manufacturing is an absolute necessity for organisations to remain competitive in today's landscape. Using FEA to model structural mechanics and often combining that with CFD to model air/liquid flows across products can dramatically reduce the time to market with new products and solutions for organisations, as well as allow organisations examine more design variants and/or increasing the complexity of models simulated.
Whatever the computation level required, our solutions are design to scale from single user or small user groups to virtually unlimited parallel capacity or large user group options at enterprise level.
AMD EPYCTM Powered CFD Clusters
BIOS IT is offering customers the ability to run simulations on its own state-of-the-art clusters powered by AMD EPYCTM, backed by a team of experts.
The CFD Solutions Team can aid in tuning meshing and solver performance through process and memory bindings, to deliver staggering results. Including integrated, industry-leading software such as ANSYS, Open-FOAM, Pam-Crash and STAR-CCM+ (among others), the solution is specifically designed to improve development efficiency.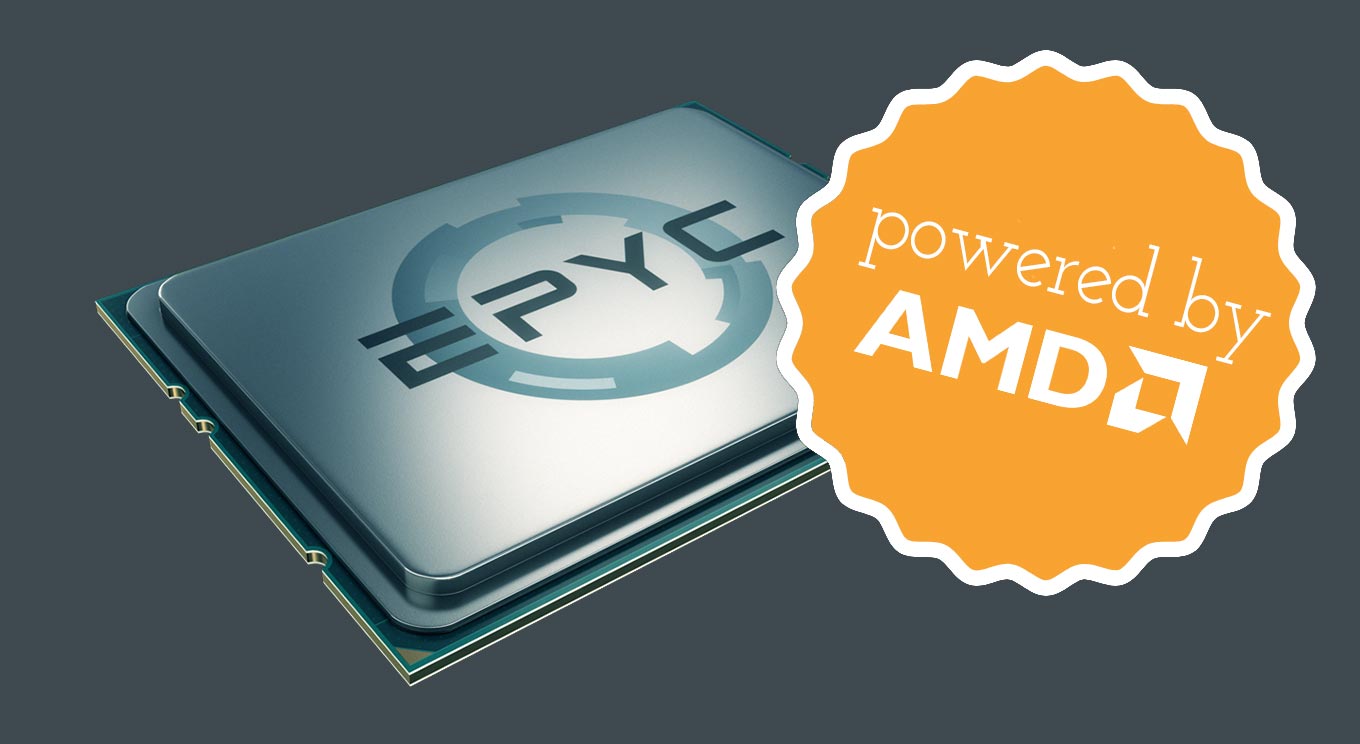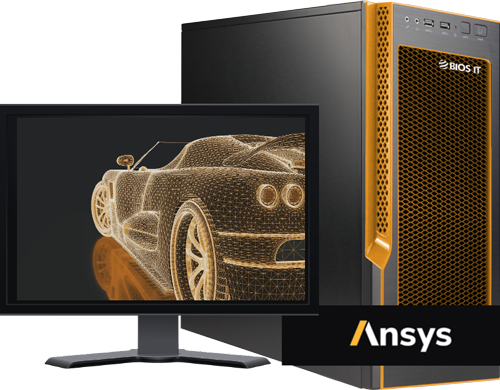 ISV Certified Workstations
For CFD/CAE Simulations
Engineers need to design new products that work right the first time to get them to market before the competition. You also need to be sure that they will continue to work reliably over the expected product lifetime. View our range of ISV Certified solutions, optimised for CAE, CFD and 3D Design workloads. Certified by industry lading sofware developers such as Ansys, PTC Creo and Dassault Systémes.
Intel® Select Solution For Simulation and Modeling
Many simulation and modeling workloads within academia and industry rely on computational fluid dynamics (CFO), computer­aided engineering (CAE), and Monte-Carlo, among others. These are designed to run on scalable, high-performance clusters. To support them, modern high-performance computing (HPC) systems require multi-core processors, high-bandwidth fabrics, and broad input/ output (1/0) capabilities.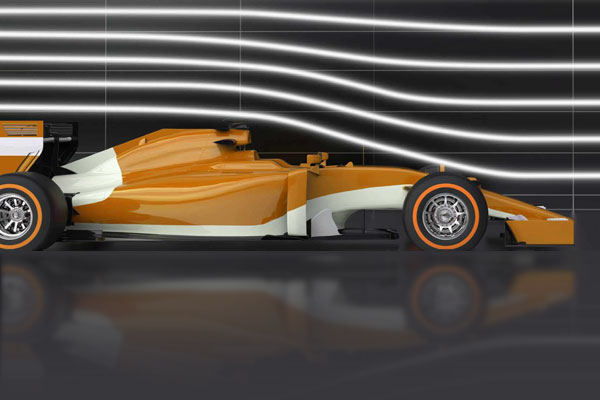 End-to-end CFD Simulation Platform
Hardware
Our solutions are optimised to accelerate CFD simulations using the latest generation technology such as GPUs and NVMe over Fabric.
---
CFD Services
We can manage standard cluster status as well as user code correction and debugging, queuing and scheduling support, application installation and optimisation.
---
Software
Integrated, industry leading software such as ANSYS, OpenFOAM , Pam-Crash and STAR-CCM+ - specifically designed to improve development efficiency.
---