BIOS IT Blog
Keep up-to-date with everything that's happening at BIOS IT
Wrapping up the Big Science Business Forum 2022
Last week we attended the Big Science Business Forum 2022 (BSBF 2022) located in Grenada, Spain. It was great to take part in an amazing event that brought together leading minds within the Big Science industry and beyond.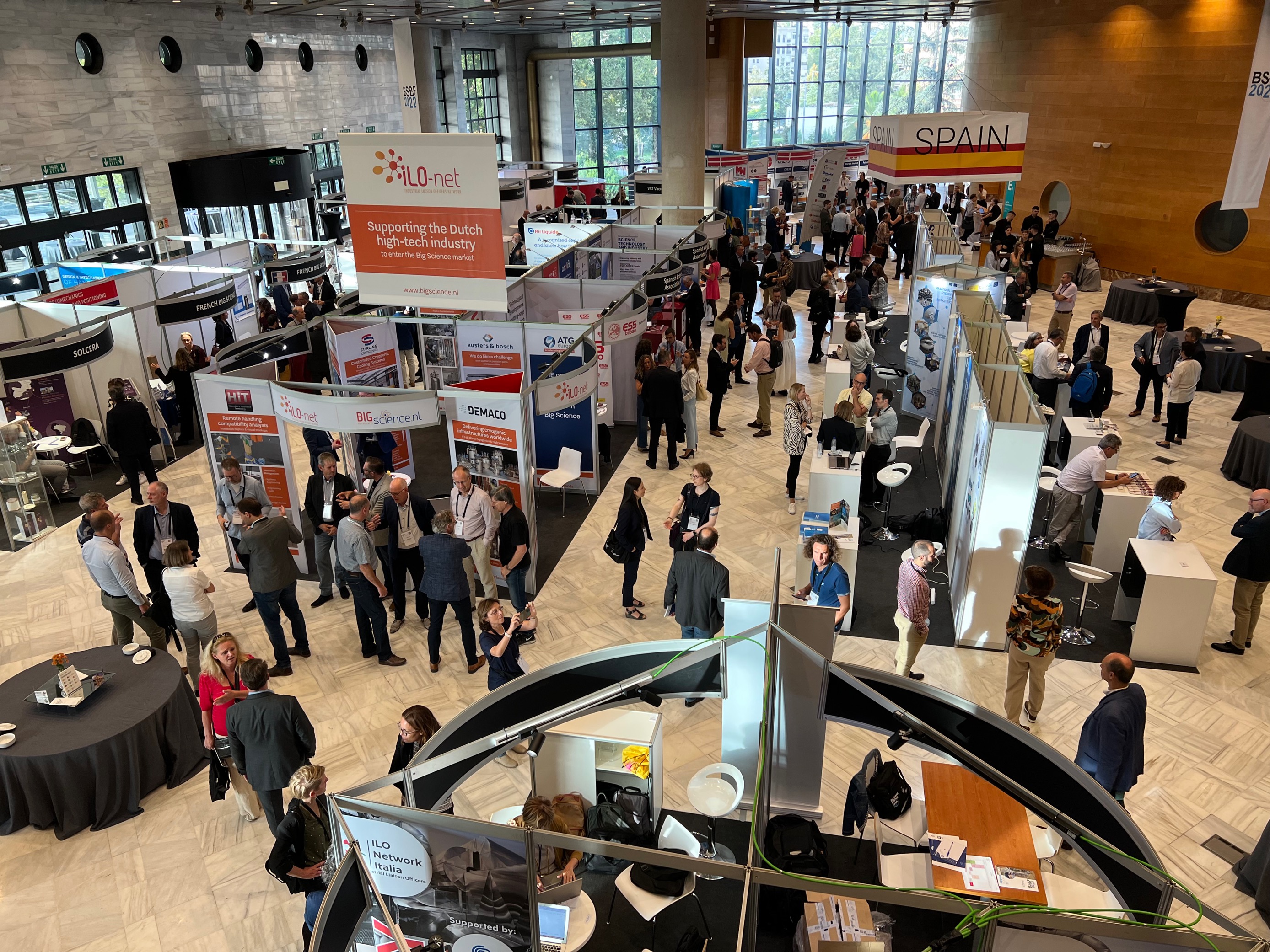 BSBF 2022 was the second edition of the biggest one-stop-shop for European companies and other stakeholders to learn about Europe's Big Science organisations' future investments and procurement worth in excess of 37 billion euros.
There were over 1,100 participants, 190 exhibitors from 80 stands and more than 150 speakers with over 800 meetings created. Sessions were addressing 10 major topics within Big Science:
Electrical, power electronics, electromechanical and RF systems
Affiliated Big Science Organizations (ABSOs)
Diagnostics and detectors, sensors, optics and instruments
Research Infrastructures and e-Infrastructures in Horizon Europe – European Commission
Basic material technologies and advanced manufacturing techniques
Complex building construction and its safety-related systems
Instrumentation, control and CODAC
Cryogenics, vacuum and leak detection technologies
SME Involvement and Key Aspects of Procurement
Remote handling systems
BIOS IT was incredibly proud to take part in such an innovative event. It was great to meet the leaders and researchers that are paving the way in such an innovative field. We are looking forward to supporting Big Science through hardware and software solutions in the future. BIOS IT will continue to be on the cutting edge of technology. We will persist with our role in providing Big Science with the foundations to thrive and grow in the future.
We cannot wait for the next edition of BSBF in Italy so that we can continue to support Big Science are its quest to pave the way for research and understanding. Thank you to the organisers for creating a platform for business making, meetings, conferences, unforgettable memories and most importantly face to face time. Oh, and tapas, can't forget the tapas.
Not what you're looking for? Check out our archives for more content
Blog Archive
From Silicon to Cloud
Turnkey IT Solutions that scale to meet customers needs